VASBI ASM 2018
The VASBI ASM 2018 was held at the Portsmouth Marriott Hotel on 27th & 28th Sept 2018.
VASBI would like to thank those that attended and participated for their part in producing another successful Annual Scientific Meeting. We truly value and appreciate your support. Without it, these meetings would not be possible.

We look forward to seeing you all at the VAS Congress 2019 in Rotterdam.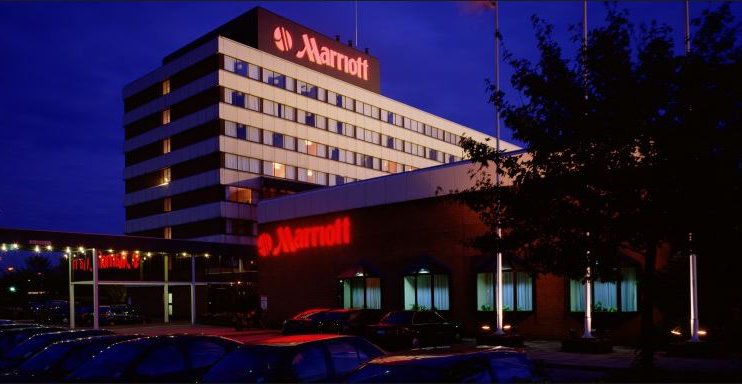 CPD
To obtain a CPD for attending VASBI ASM 2018, attendees must complete an evaluation form to submit feedback for the ASM. This will generate a digital certificate with allocated CPD credits. Please click 'Evaluation' to begin the process.
Pics from VASBI ASM & Meeting Dinner 2018
A selection of pcitures taken by our attendees at the ASM and meeting dinner at HMS Warrior 1860: