About Us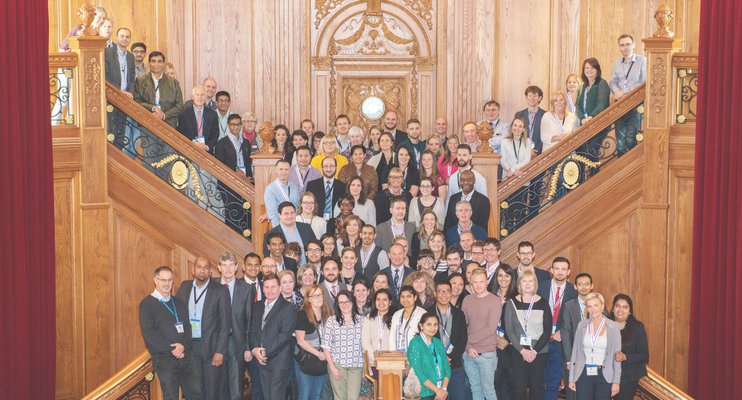 Our Mission
Our mission is to improve the quality of vascular access provision which will lead to improved care and quality of life of patients requiring haemodialysis.
Our Vision
Our vision is to be a nationally, and in time, internationally, recognised society representing all members of the health care team caring for patients on haemodialysis. We look to achieve these goals through the promotion of best practice, professional and patient education and fostering of high quality research.
Who We Are
Established in 2010, VASBI is a new but enthusiastic society originally founded by like-minded nephrologists, radiologists and surgeons. The society focuses on the creation and use of safe and reliable vascular access for patients who require haemodialysis. We are a multidisciplinary society striving to appeal and represent nephrologists, radiologists, surgeons, nurses, radiographers, sonographers, technicians and any other members of the multidisciplinary team.