VASBI ASM 2020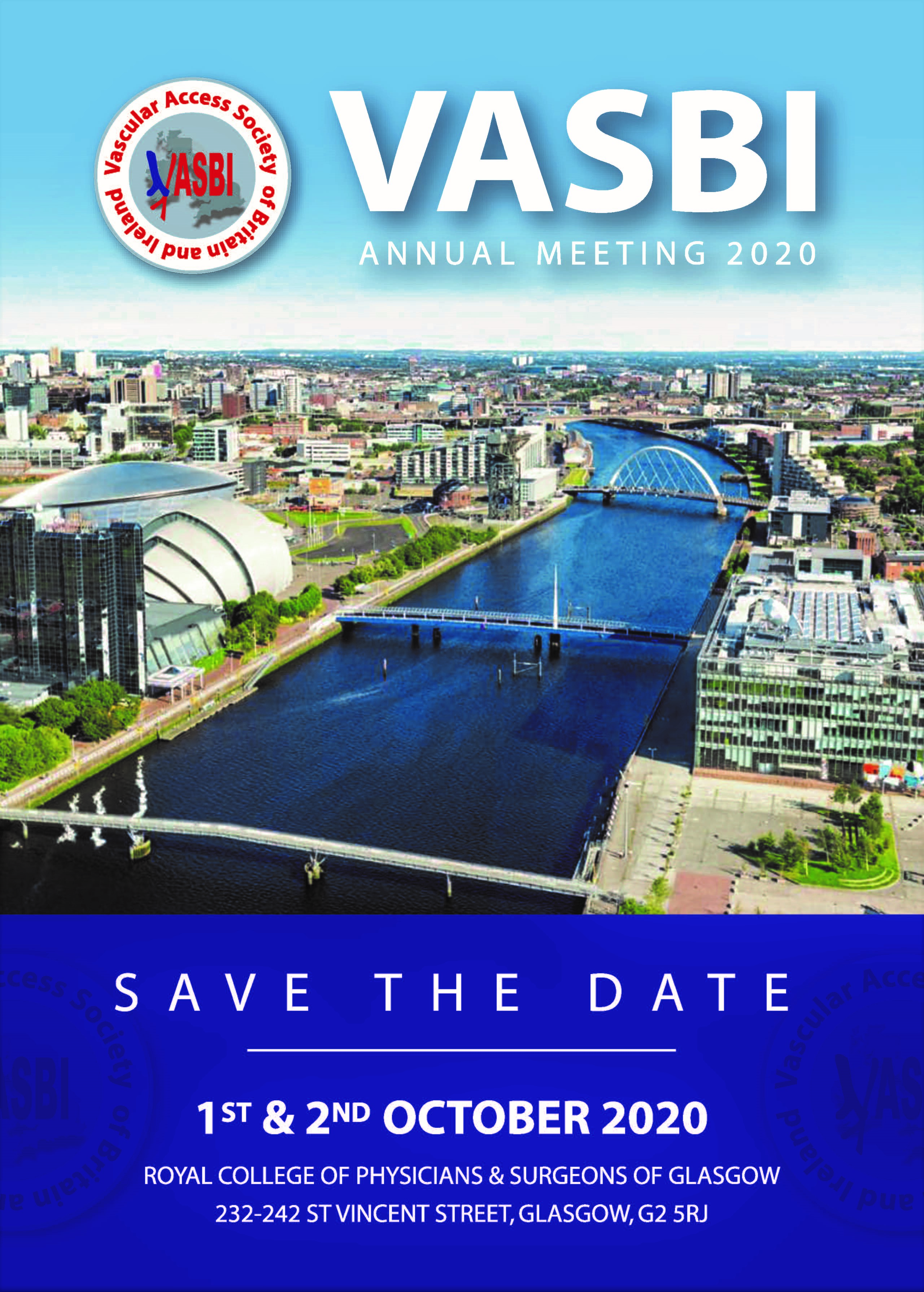 Meeting: VASBI ASM 2020
Meeting Date: 1st - 2nd October 2020
Location: Royal College of Physicians and Surgeons of Glasgow, 232-242 St Vincent St, Glasgow G2 5RJ
Enquiries: [email protected]
ABSTRACT SUBMISSION
The VASBI ASM 2020 Abstract Submission System is OPEN!
DEADLINE: 20th June 2020
Our Abstract Submission System is designed to allow our members or anyone with in an interest in Vascular Access or corresponding field to submit relevant work/research in the form of an abstract with the aim to then present said work at VASBI ASM 2020.
Abstracts may be submitted in the following categories:
Oral presentation
Scientific poster presentation
For abstract related queries, contact us at: [email protected]
REGISTRATION
COMING SOON!
PROGRAMME
COMING SOON!
EXHIBITION
COMING SOON!