Meet the Team
Meet the VASBI team, a multidisciplinary group of specialists dedicated to improving vascular access provision for patients requiring haemodialysis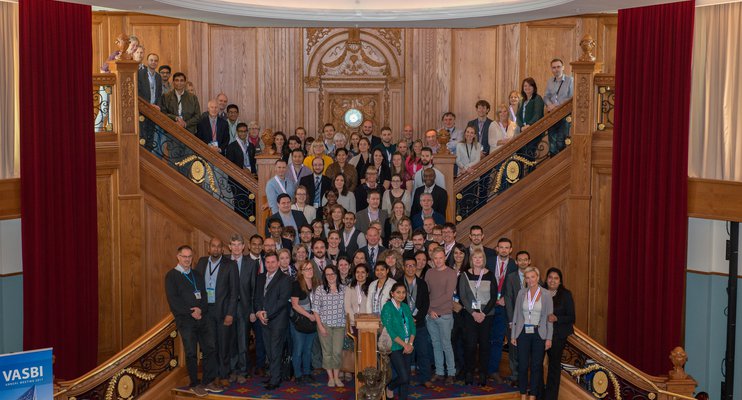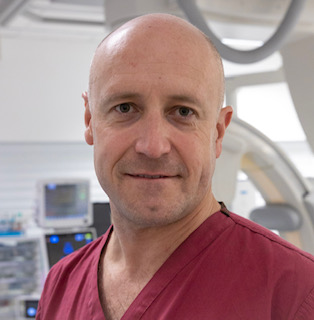 VASBI President: Dr Rob Jones, Consultant Interventional Radiologist, Queen Elizabeth Hospital Birmingham, Mindelsohn Way, Birmingham B15 2TH Tel: 0121 371 3985 EXT – 13985 Email: [email protected]
Consultant Interventional Radiologist at Queen Elizabeth Hospital Birmingham with an interest in Vascular Access intervention and research. Previous VASBI treasurer 2017-2022.
---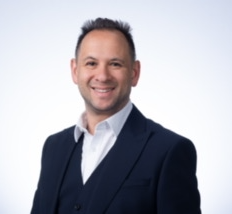 VASBI Vice President & Social Media: Mr Jeremy Crane, Faculty of Medicine, Department of Surgery & Cancer, The Commonwealth Building, The Hammersmith Hospital, Du Cane Road, London W12 0NN Tel: 020 3313 5346 Email: [email protected]
Jeremy is a London-based consultant transplant and vascular surgeon. His NHS practice is at Imperial College Healthcare NHS Trust where he is an Honorary Senior Lecturer and the Lead for Education and Training in transplant and vascular access surgery. He us the Lead for Vascular Access Surgery and in 2011 set up a Vascular Access surgical program, the first of its kind in West London. Jeremy's practice encompasses kidney and pancreas transplantation, dialysis access surgery, vascular surgery (including varicose vein surgery) and he has a specialist interest in treating chronic wounds.
---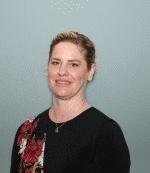 VASBI Secetary: Dr Jennifer Hanko Consultant Nephrologist, Belfast City Hospital, Lisburn Road, Belfast BT9 7AB Tel: 02890 329241
Email: [email protected]
Jennifer has been a consultant nephrologist at Belfast Health and Social Care Trust since 2011. She qualified from Queen's University Belfast and did her postgraduate training in Northern Ireland and at Vancouver General Hospital where she developed her special interest in vascular access. She has an interest in all aspects of interventional radiology and works closely with renal surgeons and interventional radiologists. She is keen on a collaborative approach to working for patients benefit in challenging and complex vascular access cases.
---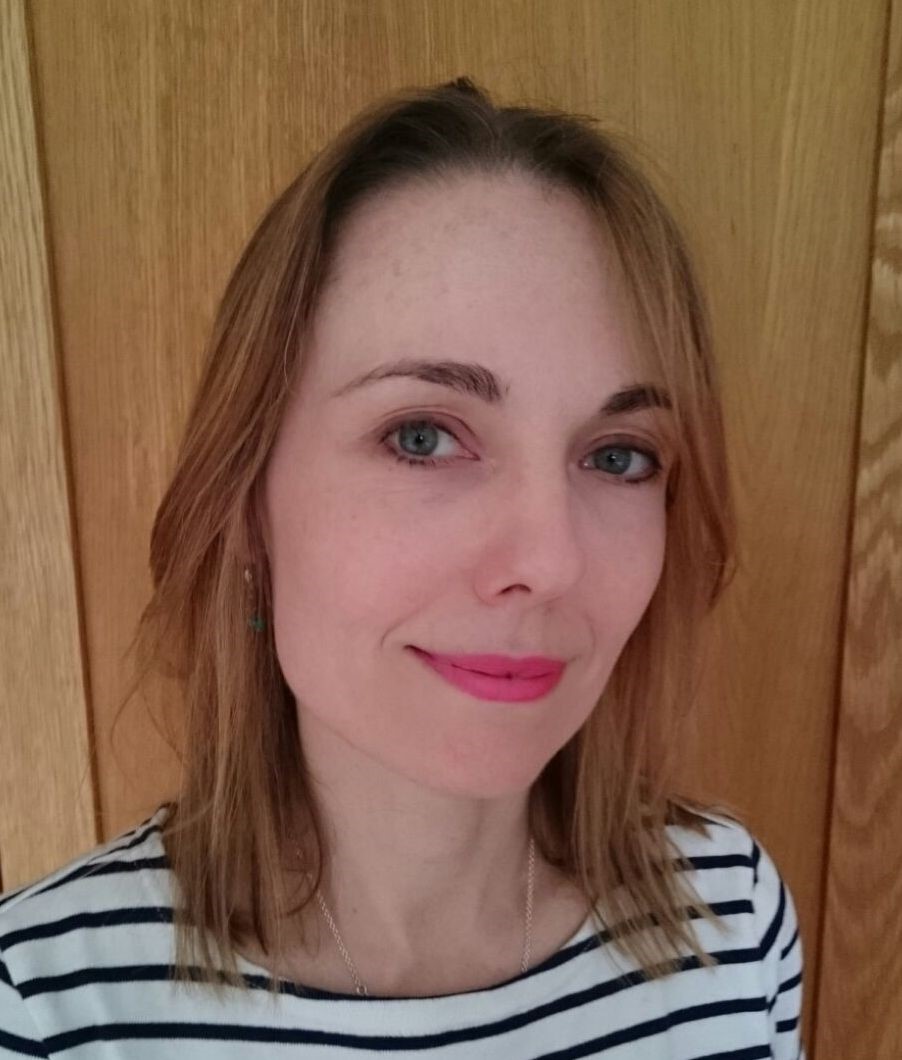 VASBI Treasurer: Dr Kate Steiner, Consultant Radiologist, Lister Hospital, Coreys Mill Lane, Stevenage SG1 4AB Tel: 01438 284028
Email: [email protected]
Dr Steiner works as a consultant interventional radiologist at the Lister Hospital East and North Herts NHST. She has a subspecialty interest in vascular intervention and vascular imaging. In particular duplex U/S in AV access dysfunction and peripheral arterial disease.
---
VASBI Trainee Representative: (TBC)
---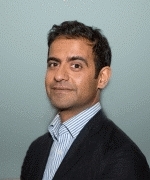 VASBI Website: Mr Hiren Mistry, Consultant Vascular Surgeon, King's College Hospital NHS Foundation Trust, Denmark Hill, London, SE5 9RS Tel: 020 3299 4428, Email: [email protected]
Hiren is currently working as a consultant vascular surgeon at King's College Hospital, London. He studied medicine at Unversity College London and qualified in 2000. He completed his surgical training in Yorkshire and London. He has worked at consultant level since April 2013 where he is lead for the vascular access programme.
He has excellent experience in all aspects of vascular surgery with a subspecialty interest in carotid surgery and vascular access surgery. He is an examiner for Guy's, King's and St. Thomas's medical school.
---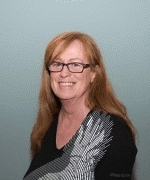 Margaret Aitken, Vascular Access Clinical Nurse Specialist, Renal Unit, Queen Elizabeth University Hospital Glasgow, 1345 Govan Road, Glasgow. Tel: 0141 452 3695 Email:[email protected]
2005 to present Renal vascular Access Clinical Nurse Specialist, having being instrumental in setting up the access service in Greater Glasgow and Clyde and Forth Valley Health Board, and to its continuing evolvement and improvement. Prior to this I was Senior charge nurse Acute Renal ward 1989-2005, prior to this I was a Staff Nurse within the renal unit working in nephrology and regular dialysis unit. I have participated in research studies within access service, I teach on Early cannulation graft course which is for the multi-disciplinary team. I am one of the Authors of the BRS/VASBI Cannulation recommendations, Contributor to the Life Threatening Bleed Guidelines, Co-Author of ELearning modules for Learnpro, (Scottish elearning platform) on Care and assessment of AVF and Care and Cannulation of AVG, which are now available to all Health boards in Scotland, Co-Chair MAGIC and Chair Scottish Vascular Access Group.
---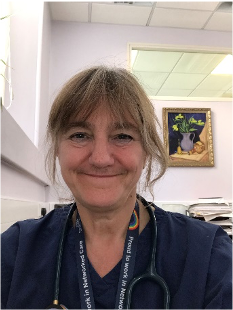 Alison Swain is the Renal Vascular Access Sister, Berkshire Kidney Unit, Royal Berkshire Hospital, London Road, Reading, Berkshire RG1 5AN, Tel: 0118 322 8526
Email: [email protected]
Alison has spent most of her long career working in dialysis. She is a founding member of the BRS/VASBI Special Interest Group, whose work has included the development and production of the National Clinical Practice Recommendations for Needling of Arteriovenous Fistulae and Grafts for Haemodialysis. This group then also produced the Staff E-learning module on cannulation and Staff Clinical Competencies for Vascular Access Workbook.
This work continues as part of the KQuiP Quality Improvement Project, named MAGIC (Managing Access, Generating Improvements in Cannulation), with which Alison continues to be involved, as the Regional lead for the SE Regional Network Collaborative Project on MAGIC, incorporating five major renal centres. Alison is currently a member of the BRS/VASBI group working on needle dislodgement strategy. She also manages the email distribution list for the Vascular Access Nurses Forum.
---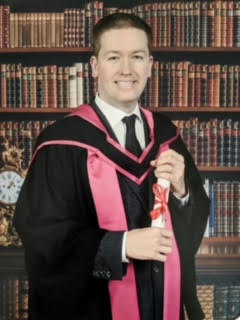 Dr Scott Oliver, Consultant Nephrologist and Lead Clinical Trainer, Renal Unit, University Hospital Monklands, NHS Lanarkshire | Email [email protected]

Scott is a Consultant Nephrologist and Physician in NHS Lanarkshire, where he is the service lead for renal vascular access. He is also Lead Clinical Trainer in NHS Lanarkshire Medical Education Department and Vertical Theme Lead for Professionalism in MBChB at University of Glasgow School of Medicine. He has longstanding interests in vascular access and medical education. His PhD explored vascular access from a sociotechnical systems perspective and led to him writing the Scottish Haemodialysis Vascular Access Appraisal and its associated recommendations. He sits on the steering group for MAGIC (Managing Access, Generating Improvements in Cannulation) and created the 'MAGIC measurement strategy' which has been used to drive improvements in fistula cannulation clinical skills across the United Kingdom.
---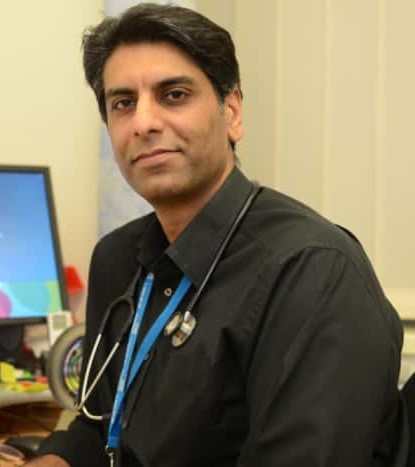 Dr Saeed Ahmed, Consultant Nephrologist, Sunderland Royal Hospital, Kayll Road, Sunderland, SR4 7TP Tel: 0191 565 6256
Email: [email protected]
I am a consultant Interventional Nephrologist. I qualified from Leeds University and did my postgraduate training in the North East of England. I have an interest in all aspects of Interventional Nephrology and work closely with vascular surgeons and interventional radiologists. I have developed a number of interventional techniques and brought a new product to market. I am keen on collaborative approach to working for a patient's benefit in challenging and complex vascular access cases.
---
VASBI Patient Representative: (TBC)
---