Meet the Team
Meet the VASBI team, a multidisciplinary group of specialists dedicated to improving vascular access provision for patients requiring haemodialysis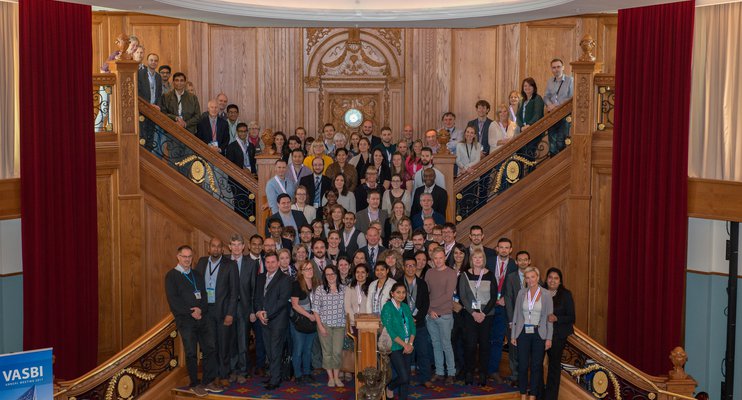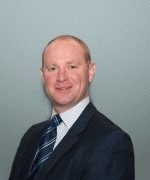 Presdient: Mr James Gilbert, Consultant Transplant & Vascular Access Surgeon, Churchill Hospital, Old Rd, Headington, Oxford OX3 7LE Tel: 0300 304 7777 Email: [email protected]
James is currently working as a Consultant Transplant and Vascular Access Surgeon at the Oxford University Hospitals NHS Foundation Trust. He is a specialist in kidney and and pancreas transplantation and vascular access surgery and has particular interest and expertise in complex and re-do and salvage access surgery and access in patients with central vein pathology.
James currently leads the dialysis access and pancreas transplant programmes. He inserted Europe's first HeRO graft in 2013 and currently has the biggest European experience of HeRO graft usage in central vein stenosis. He has also developed a vascular access programme for patients with intestinal failure. James is an educationalist and has a Masters in Education. He is involved with undergraduate and postgraduate training and has been responsible for the development of surgical educational supervisors across Health Education Thames Valley. He is one of the Trust's leads for education and has just been appointed the Training Programme Director for Core Surgery in HETV. When not frantically working he enjoys cooking, triathlons, armchair sporting punditry and spending time with his wife and two children.
---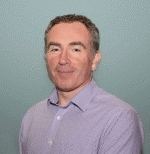 Past President 2017 - 2019: Mr Paul Gibbs, Consultant Vascular and Transplant Surgeon, Queen Alexandra Hospital, Southwick Hill Rd, Cosham, Portsmouth PO6 3LY Tel: 023 9228 6400 Email: [email protected]
Paul Gibbs qualified at Charing Cross and Westminster Medical School in 1992. He did his higher surgical training in both vascular surgery and renal transplantation in the Wessex region from 1997 to 2004. This included an MD in renal transplant immunology. Paul has worked in renal transplant units in Cardiff, Oxford and Portsmouth before being appointed as a vascular and renal transplant surgeon in Portsmouth Hospitals NHS Trust in February 2005, where he is clincal director of the transplant programme. He has always had a keen interest in vascular access and leads on this in his own trust.
---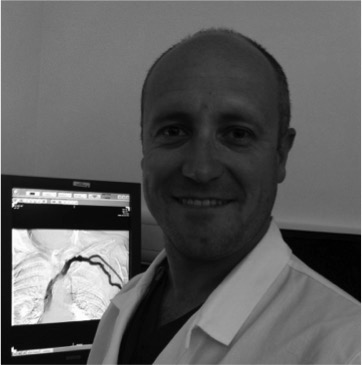 Treasurer: Dr Rob Jones, Consultant Interventional Radiologist, Queen Elizabeth Hospital Birmingham, Mindelsohn Way, Birmingham B15 2TH Tel: 0121 371 3985 EXT – 13985 Email: [email protected]
Consultant Interventional Radiologist at Queen Elizabeth Hospital Birmingham with an interest in Vascular Access and Vascular Anomalies management. Also interested in Vascular Access research. Treasurer of VASBI since 2017.
---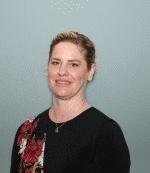 Secetary: Dr Jennifer Hanko Consultant Nephrologist, Belfast City Hospital, Lisburn Road, Belfast BT9 7AB Tel: 02890 329241
Email: [email protected]
Jennifer has been a consultant nephrologist at Belfast Health and Social Care Trust since 2011. She qualified from Queen's University Belfast and did her postgraduate training in Northern Ireland and at Vancouver General Hospital where she developed her special interest in vascular access. She has an interest in all aspects of interventional radiology and works closely with renal surgeons and interventional radiologists. She is keen on a collaborative approach to working for patients benefit in challenging and complex vascular access cases.
---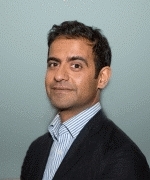 Website: Mr Hiren Mistry, Consultant Vascular Surgeon, King's College Hospital NHS Foundation Trust, Denmark Hill, London, SE5 9RS Tel: 020 3299 4428, Email: [email protected]
Hiren is currently working as a consultant vascular surgeon at King's College Hospital, London. He studied medicine at Unversity College London and qualified in 2000. He completed his surgical training in Yorkshire and London. He has worked at consultant level since April 2013 where he is lead for the vascular access programme.
He has excellent experience in all aspects of vascular surgery with a subspecialty interest in carotid surgery and vascular access surgery. He is an examiner for Guy's, King's and St. Thomas's medical school.
---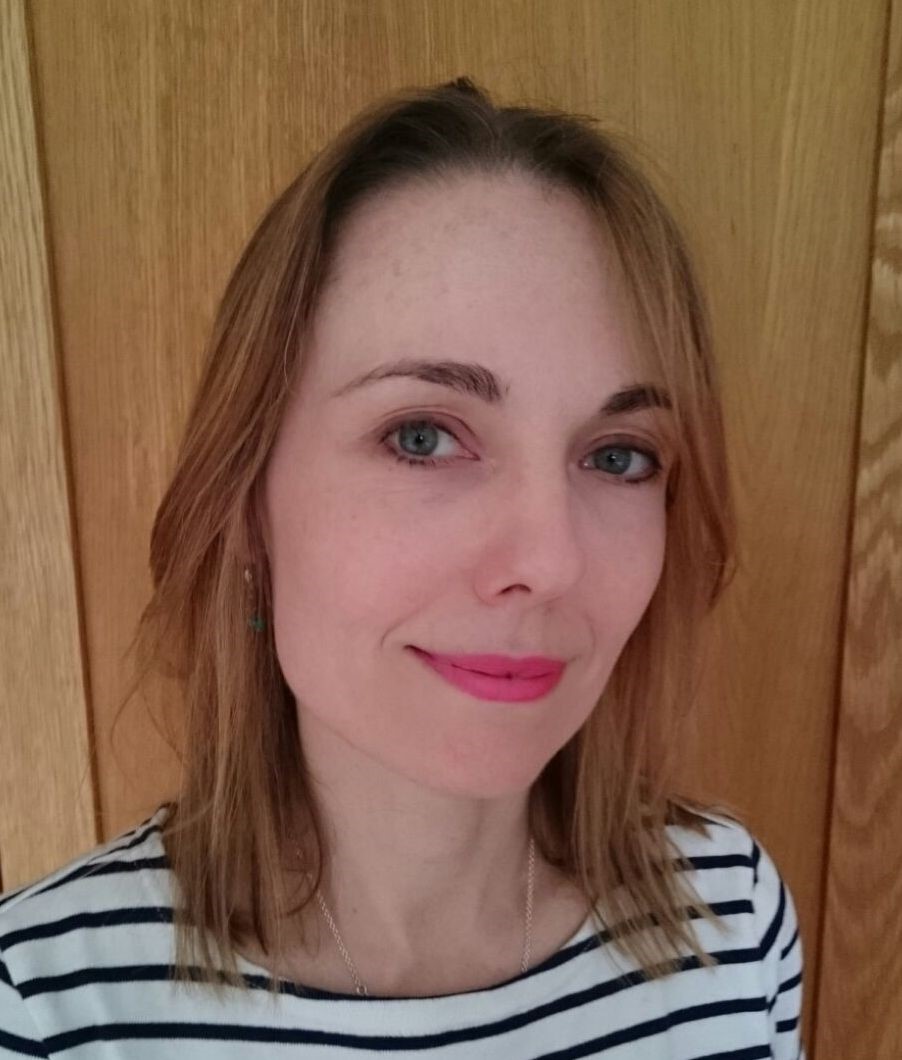 Dr Kate Steiner, Consultant Radiologist, Lister Hospital, Coreys Mill Lane, Stevenage SG1 4AB Tel: 01438 284028
Email: [email protected]
Dr Steiner works as a consultant interventional radiologist at the Lister Hospital East and North Herts NHST. She has a subspecialty interest in vascular intervention and vascular imaging. In particular duplex U/S in AV access dysfunction and peripheral arterial disease.
---
Trainee Representative: Dr Emma Aitken, Surgical Registrar, The Queen Elizabeth University Hospital, 1345 Govan Road, Govan, Glasgow G51 4TF Tel: 0141 201 1100 Email: [email protected]
Emma is a final year General Surgery registrar with an interest in renal transplant and vascular access surgery. She currently works in Glasgow and is soon to move to Cambridge for a retrieval fellowship. She was recently awarded her PhD from Glasgow University looking at optimising vascular access for incident dialysis patients and has published widely on the subject. She enjoys travelling and craft beers!
---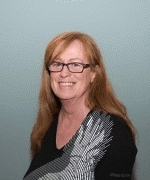 Margaret Aitken, Vascular Access Clinical Nurse Specialist, Renal Unit, Queen Elizabeth University Hospital Glasgow, 1345 Govan Road, Glasgow. Tel: 0141 452 3695 Email:[email protected]
2005 to present Renal vascular Access Clinical Nurse Specialist, having being instrumental in setting up the access service in Greater Glasgow and Clyde and Forth Valley Health Board, and to its continuing evolvement and improvement. Prior to this I was Senior charge nurse Acute Renal ward 1989-2005, prior to this I was a Staff Nurse within the renal unit working in nephrology and regular dialysis unit. I have participated in research studies within access service, I teach on Early cannulation graft course which is for the multi-disciplinary team. I am one of the Authors of the BRS/VASBI Cannulation recommendations, Contributor to the Life Threatening Bleed Guidelines, Co-Author of ELearning modules for Learnpro, (Scottish elearning platform) on Care and assessment of AVF and Care and Cannulation of AVG, which are now available to all Health boards in Scotland, Co-Chair MAGIC and Chair Scottish Vascular Access Group.
---
Dr Scott Oliver, Consultant Nephrologist

Scott is a consultant nephrologist in NHS Lanarkshire. He completed his renal medicine training in the East of Scotland and West of Scotland deaneries, and undertook PhD studies at the University of Glasgow which led to his authoring the Scottish Haemodialysis Vascular Access Appraisal, a study which took a systems approach to understanding and improving vascular access care. His interests include vascular access, medical education and health services research.
---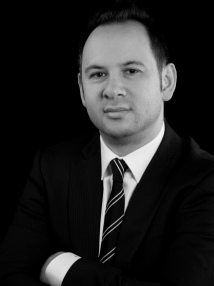 Social Media: Mr Jeremy Crane, Faculty of Medicine, Department of Surgery & Cancer, The Commonwealth Building, The Hammersmith Hospital, Du Cane Road, London W12 0NN Tel: 020 3313 5346 Email: [email protected]
Jeremy was appointed as a Consultant Vascular and Transplant Surgeon at Imperial College Healthcare NHS Trust in 2011. He is based primarily at Hammersmith Hospital where he provides a kidney and pancreas transplantation service and has set up a program of vascular access surgery for haemodialysis patients - the first of its kind in West London. He is Lead for Education and Training for the Transplant Surgical programme. Jeremy was awarded a Doctorate of Medicine from the University of London for his Thesis on haemodynamics and blood flow patterns in vascular surgery. His specialist interests include kidney and pancreatic transplantation surgery (both deceased donor and live related), vascular access surgery and mainstream vascular surgery.
---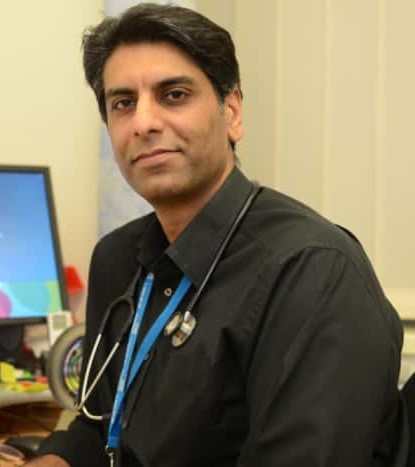 Dr Saeed Ahmed, Consultant Nephrologist, Sunderland Royal Hospital, Kayll Road, Sunderland, SR4 7TP Tel: 0191 565 6256
Email: [email protected]
I am a consultant Interventional Nephrologist. I qualified from Leeds University and did my postgraduate training in the North East of England. I have an interest in all aspects of Interventional Nephrology and work closely with vascular surgeons and interventional radiologists. I have developed a number of interventional techniques and brought a new product to market. I am keen on collaborative approach to working for a patient's benefit in challenging and complex vascular access cases.
---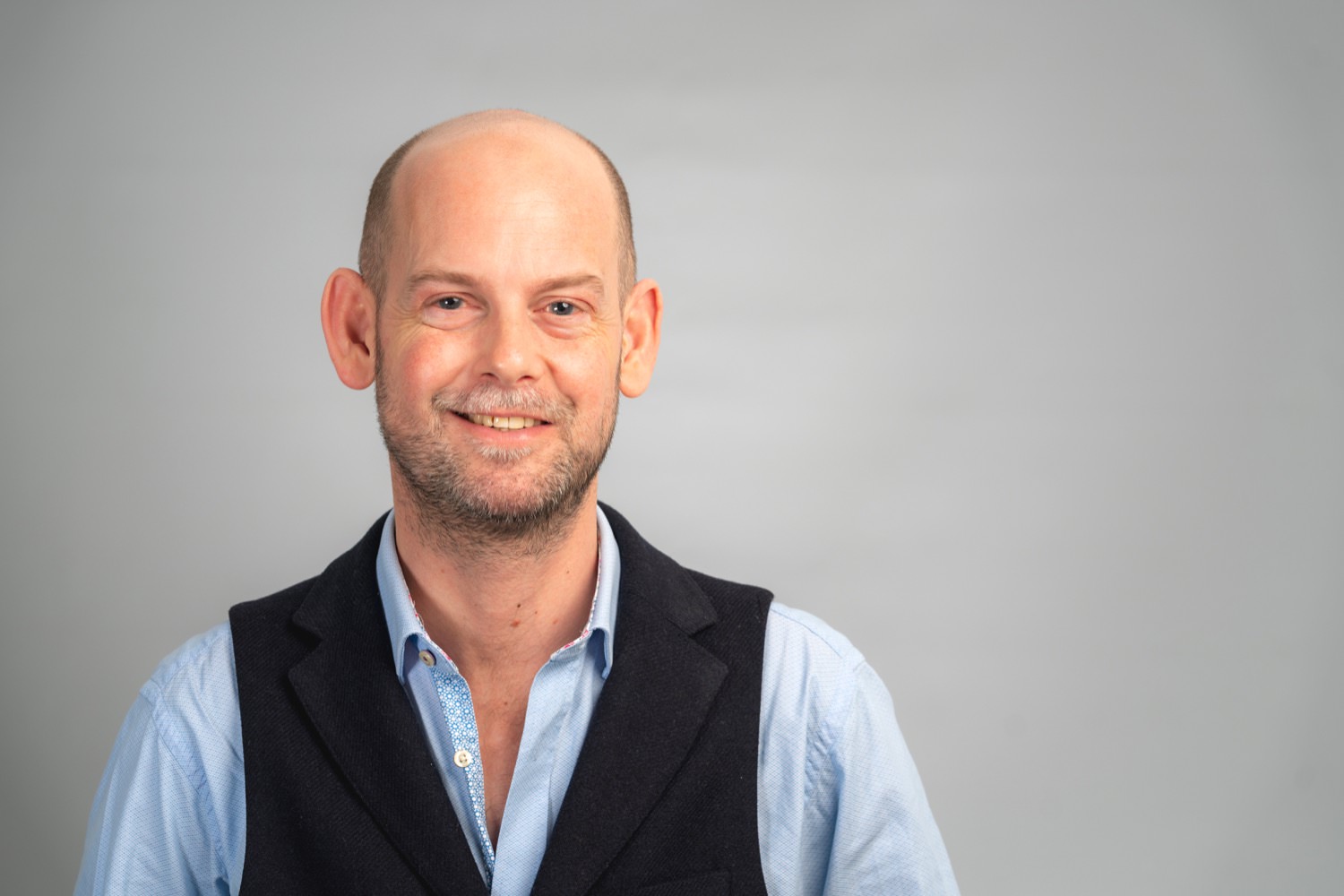 Mr Nicholas Palmer, Head of Patient Support and Advocacy - Kidney Care UK. Member of Guy's & St Thomas' Kidney Patient Association. [email protected]
A kidney patient for over 20 years Nick has received two kidney transplants (deceased & living donor) and has extensive experience of Plasma Exchange treatment to treat and manage FSGS (focal segmental glomerular sclerosis). He currently dialyses at home on the NxStage machine. Using his patient and professional experience he has led the National Advocacy Service since 2010 overseeing its' growth and development to being a flagship patient support service at Kidney Care UK today. The service is 11-strong and committed to providing information, advice and support to patients and carers on a range of subjects from benefits to treatment choices which are intrinsic to living well and optimising quality of life.
---